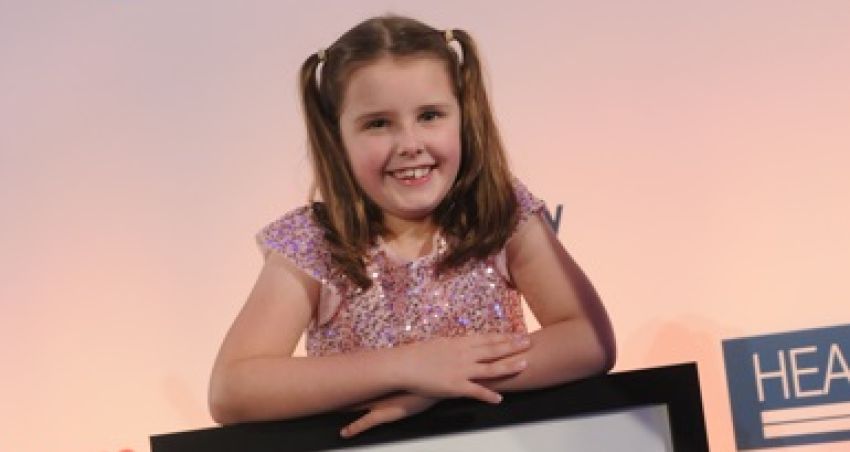 Shepherdswell Academy pupil Isobel Wallace has won a national arts competition aimed at promoting race equality and diversity in schools.
Isobel, who is in Year 1, was the winner of the 2019 Arts & Minds competition organised by teaching union NASUWT in the primary school artwork category.
The judges praised Isobel's entry, called 'Diversity Arts', describing it as a cheerful, brightly coloured drawing of two girls from different ethnic backgrounds with the message "different is OK" above them.
Isobel won a voucher and also received an all expenses paid trip to London for the awards ceremony, which took place on October 8th.
Chris Keates, General Secretary (Acting) of the NASUWT, said: "Congratulations to Isobel for producing an excellent piece of artwork that shows just how deeply children and young people can understand these important issues.
"All of the entries were creative and clever, so the judges had great difficulty in choosing the winners.
"The high quality of entries is a credit to the skills and abilities of the pupils and their teachers and support staff."