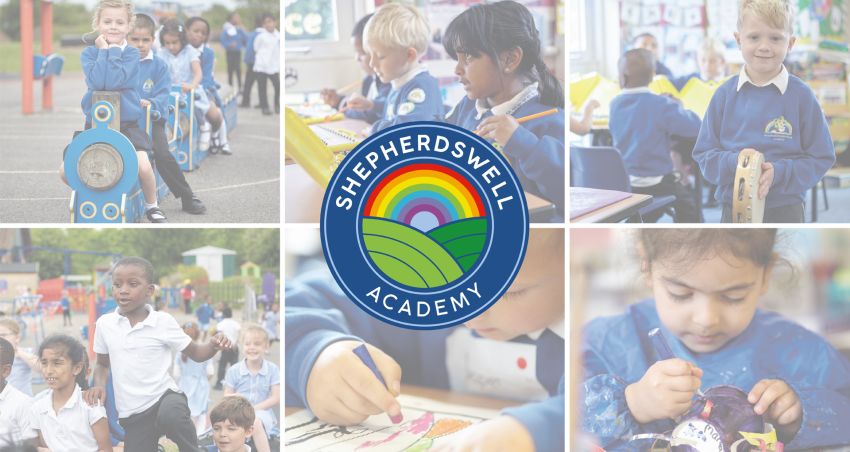 Improvement work has started at Shepherdswell Academy in Milton Keynes to improve its facilities for pupils with special educational needs.
An extension is being built at the school to enable it to better meet the needs of children with social communication difficulties such as autism, and to increase its capacity from six to eight pupils.
Shepherdswell Academy provides specialist teaching and learning for children with social communication difficulties within a mainstream school environment, and the improvement work funded by Milton Keynes Council means the school can provide support to even more pupils with additional needs.
Headteacher Jonathan Cursley said: "At Shepherdswell, we have a team of staff with specialist training and knowledge who work with the children to develop their social communication skills.
"We have a dedicated soft play room, sensory room and garden for outside learning, but we also encourage these pupils to integrate with the other children, include into some mainstream lessons and take part in whole school events and assemblies.
"We've been highly rated for the specialist teaching we offer at Shepherdswell and these improvement and extension works will enable even more children to benefit from the support available here."
Cllr Zoe Nolan, lead councillor for children and families at Milton Keynes Council, said: "As Milton Keynes expands, it's critical that we continue to provide appropriate facilities to meet the needs of our children.
"Shepherdswell is renowned for the specialist teaching and fantastic support they offer children with additional needs. I'm delighted this investment will improve the facilities and enhance the offer for children."
The improvement works are due to be completed for the start of the new school year in September.